Category: Fabrication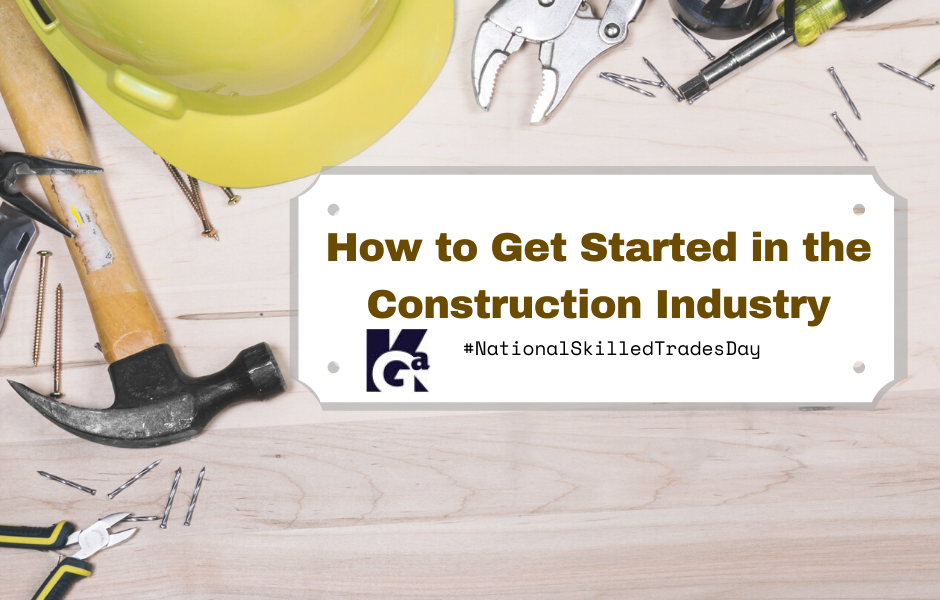 Fabrication, Glass Mechanic, News, Preconstruction
How To Get Started in the Construction Industry Every first Wednesday in May, we celebrate National Skilled Trades Day. City Machines Technology, Inc. created this holiday in 2019 to increase awareness of the benefits of skilled trade jobs. In addition, we take this day to celebrate workers in skilled trades. […]
May 4, 2020

Employee Spotlight, Fabrication, ISO 9001:2015
From Seam & Wash Technician to Fabrication Inside Sales Manager Cameron Mullineaux's Journey With KGa Fabrication Inside Sales Manager, Cameron Mullineaux has spent the last 13 years growing professionally with KGa. Read about how a simple birthday wish lead to a full-fledged career. In the winter of 2007, Cameron Mullineaux […]
January 21, 2020

Employee Spotlight, Fabrication
From Seam & Wash Technician to Lead Tempering Oven Operator Tim Hillyard's Journey With KGa In his 4 years with Kensington Glass Arts, Lead Tempering Oven Operator, Tim Hillyard has presented himself as an invaluable member of the KGa Fabrication department. Learn more about Tim's career with KGa below. Tim […]
July 22, 2019

KGa is proud to announce our expansion into the fabrication of laminated glass. KGa now offers customers annealed, tempered, monolithic tempered and laminated glass.
February 28, 2019

Fabrication, ISO 9001:2015, News, Safety
2018 was an awesome year for Kensington Glass Arts. From receiving an ISO certification to the opening of a new facility, 2018 was full of great moments for the KGa team.
December 26, 2018

Employee Spotlight, Fabrication
From part-time Seam & Was technician to Manufacturing Manager, read about Eduardo Nuñez's rise in rank at KGa in our Employee Spotlight.
October 19, 2018