KGa Welcomes Senior Project Manager, Naumann Dowdy & Estimator, Kostiantyn Leonov
In the summer of 2018, Kensington Glass Arts, Inc. (KGa), the leader in glass fabrication and installation, introduced its expansion into Building Envelope. Under the direction of seasoned veteran, Ray Buchheister, the Building Envelope team specializes in multi-story curtainwalls, unitized curtainwalls and metal panel systems. In its first year, the Building Envelope team procured numerous projects (including big-name projects like Children's National Hospital and Regan National Airport's Project Journey). Due to its continued success, the need for additional team members was imminent.
KGa Adds Senior Project Manager, Naumann Dowdy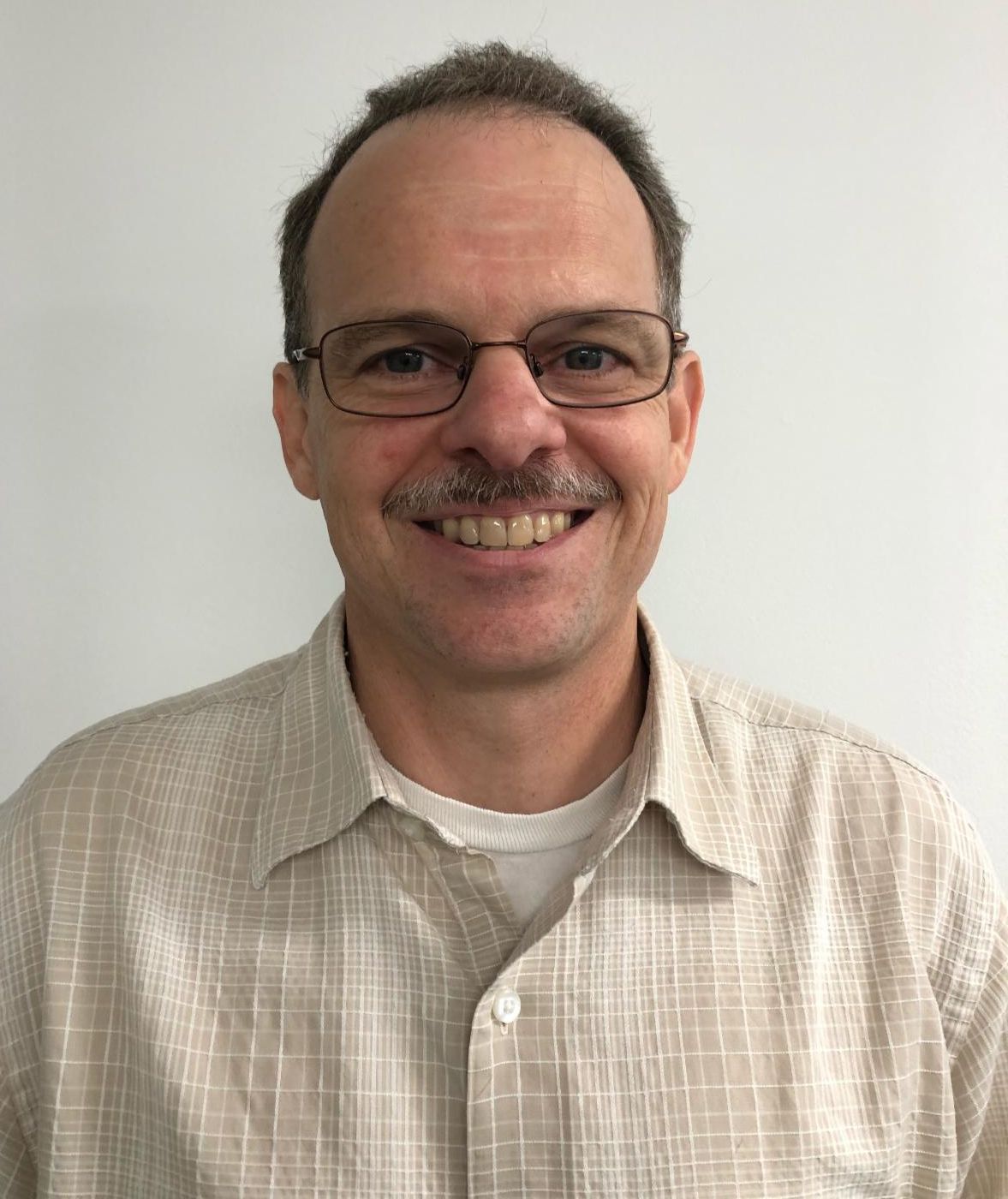 In October of 2019, KGa welcomed Naumann Dowdy, Senior Project Manager for the KGa Building Envelope Team. Getting his start in the glazing industry in 1999, Naumann began as a Draftsman doing shop drawings by hand. He has worked for several glazing companies during his career in the industry but most of his experience came from working at a local Maryland company, Custom Glass Services. Naumann's extensive experience in the industry made him the ideal Senior Project Manager candidate. He shares "I am most excited about joining KGa [because of] the team approach to managing projects." Despite his excitement, he does anticipate some challenges in his new role including "learning the many KGa methods and procedures for managing projects" but the Building Envelope team is confident he will be an asset as the department continues to thrive.
KGa Adds Estimator, Kostiantyn Leonov
Also joining KGa in October, Estimator and Ukrainian native,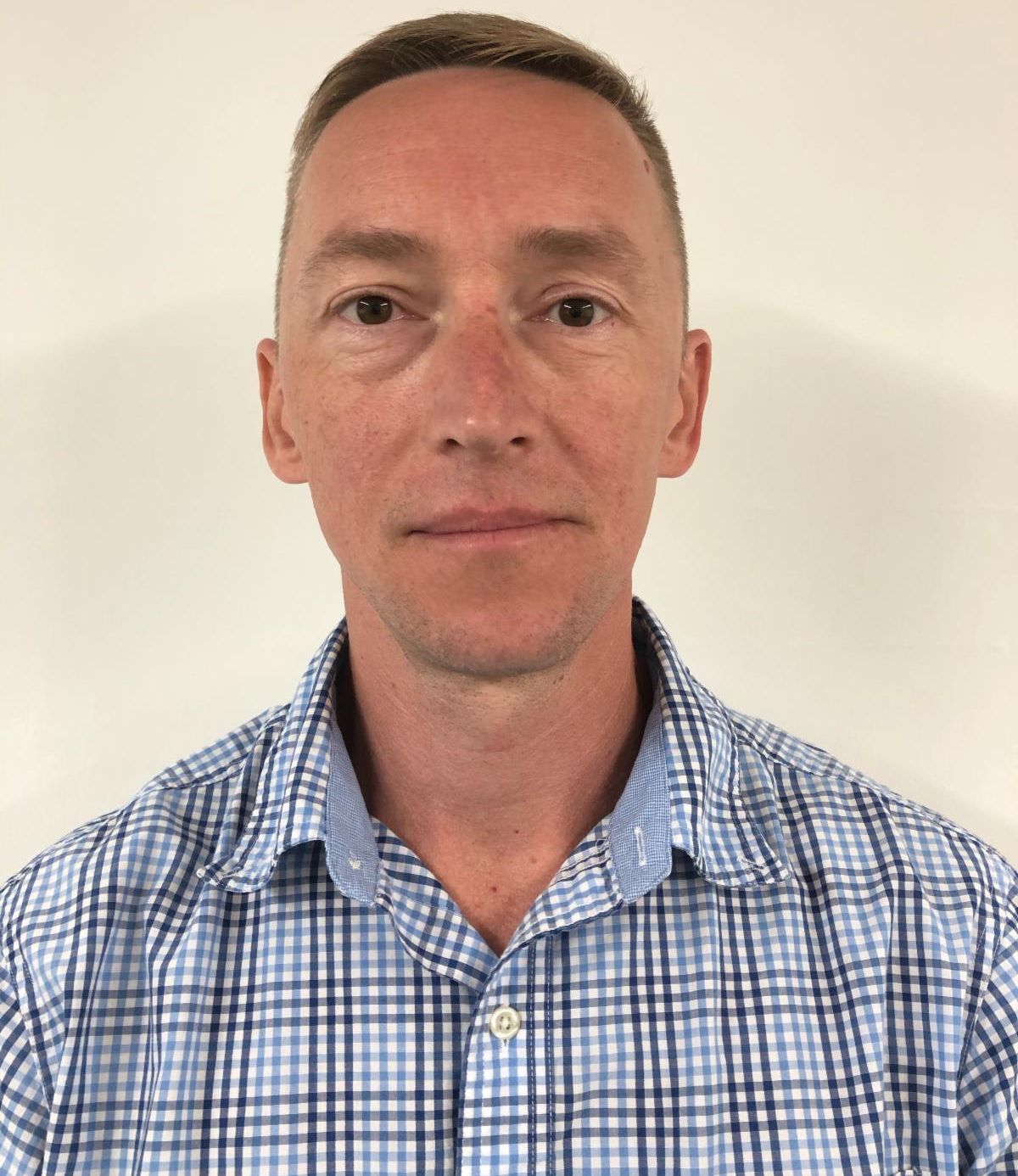 Kostiantyn Leonov. Kostiantyn also comes to KGa with an extensive background in the glazing industry and got his start in 2005 in his home country of Ukraine. In the last 14 years, he has worked in many different capacities including Project Management, Sales & AutoCad Design. He is excited to lend his expertise to the Building Envelope team and shares that he is most excited to be "gaining new knowledge and developing his skills" he also notes that the "KGa team is very friendly and I like them a lot!"
Please join KGa in welcoming the newest additions to the Building Envelope team, Naumann Dowdy and Kostiantyn Leonov.