From Assistant Project Manager to Preconstruction Project Engineer
Karina Goldberg's Journey with KGa
KGa Preconstruction Project Engineer, Karina Goldberg's journey in the construction field began back in her home country of Bolivia where she graduated with a degree in Architecture. She always knew that she wanted to be part of the building process and was fascinated by all the preparation, anticipation and massive coordination that is required for the construction process. In 2000 she came to the United States where she began working in residential construction. Seven years later, Karina accepted an Assistant Project Manager position with KGa.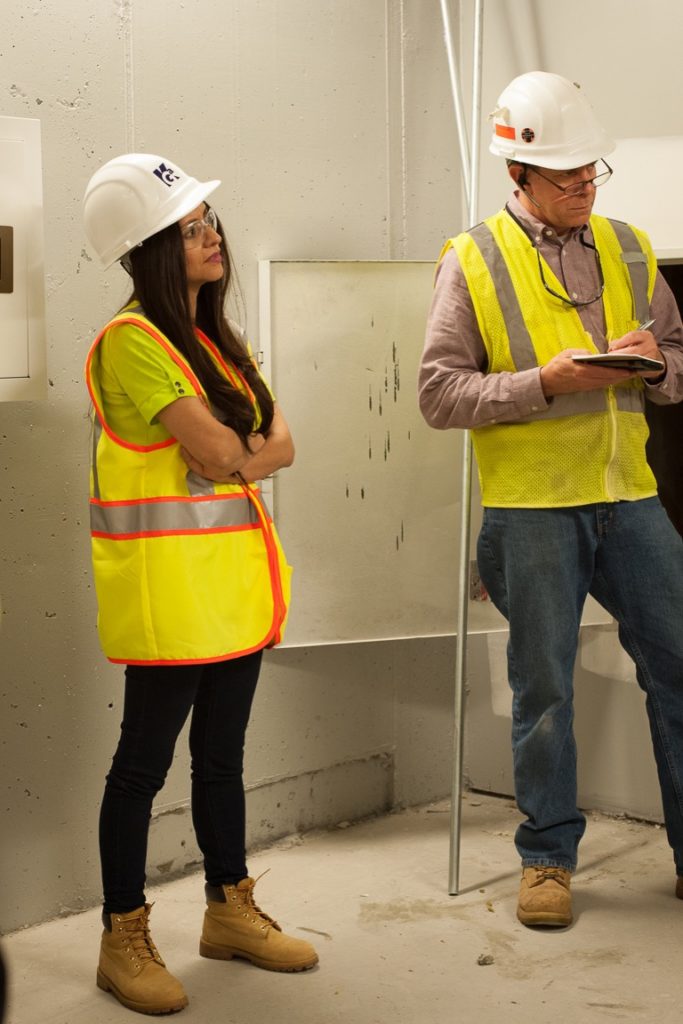 Now as a Preconstruction Project Engineer, Karina spends her days reviewing the construction documents of newly awarded projects, managing multiple projects through the submittal process including preparing, reviewing and revising shop drawings as well as preparing financial information such as budgets, deposits and bills of materials. She is also responsible for preparing LEED submittals. When asked what she loves about her job, Karina shares "I love being part of a company that is making a difference and that I work with a great team who is focused and committed to success." Another aspect of her job she finds rewarding is that it is different "every day, and [she's] always learning something new because every project is different." Despite her clear passion for her position she does share that it can also present its challenges. The biggest challenge she faces as a Preconstruction Project Engineer is "trying to meet clients' project schedules and not having enough time to go deep into new and exciting building techniques and methods," which she clearly enjoys.
As a big proponent of the building industry, it was no surprise that Karina's response when asked what advice she would give to a student struggling to decide between a traditional college degree or a career in the skilled trades was "I recommend seriously considering trade school as an alternative option. The construction work environment can be intimidating but those fears fall away as long as you choose a trade you TRULY enjoy." Thank you for taking the time to share with us, Karina!
Kensington Glass Arts, Inc. is always on the lookout for motivated individuals who want to build a future within the commercial glazing or glass fabrication trade. We have employees who began as part-time seam & wash technicians and are now running the entire fabrication department (you can check out Eddie's story here.)! These employees are a testament to the career paths offered by starting your career at KGa. KGa's motto is "The Future of Glass" and for good reason, we continue to push the envelope and make the impossible, possible. If you are ready to make the leap, please visit, http://bit.ly/2JInJkS to see a full list of open positions and get ready to Be Part of the Future of Glass