Employee Spotlight Benjamin Luis-Guzman
Glass Mechanic
This month, KGa would like to spotlight Benjamin Luis-Guzman, one of KGa's glass mechanics. Benjamin began his employment at KGa in June of 2016 as a glass helper. Benjamin was eventually promoted to the glass mechanic position because of his hard work ethic. Since then, Benjamin and his team have worked on a variety of projects such as the Yotel Hotel and the Dupont Circle Hotel in Washington D.C.
Benjamin's Day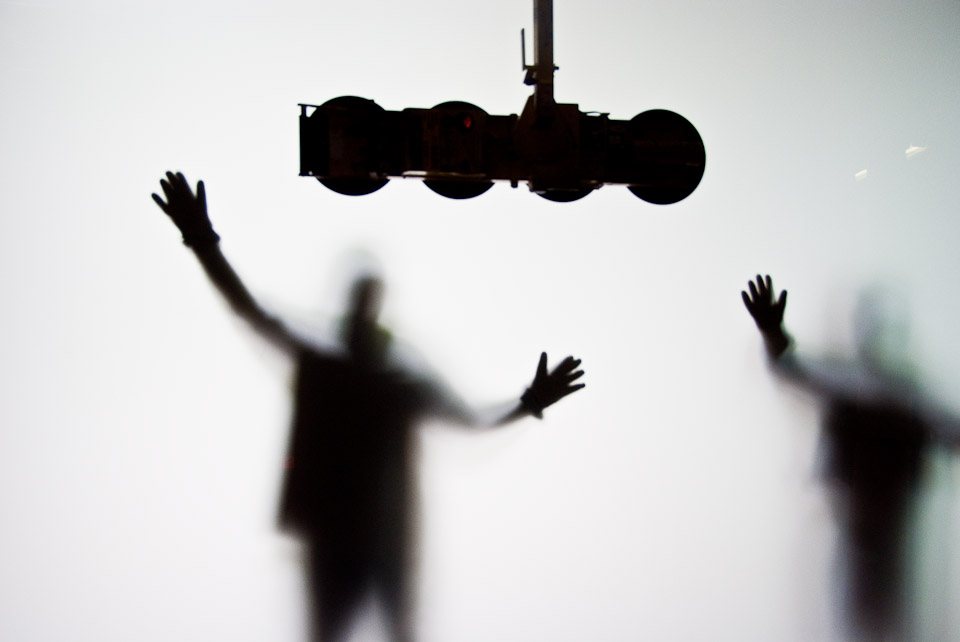 As a glass mechanic, Benjamin spends most of his day installing glass or other hardware. In addition, Benjamin is often a source of communication with our clients. When Benjamin is working on installations, he follows blueprints, layouts, and measurements specified by the clients.
Benjamin's favorite part of his job is keeping KGa's clientele happy. He enjoys it when our clients see the finished products. "Making them happy makes me happy," he says.
Pursing a Construction Career
Benjamin says that if you're trying to decide whether to enter a skilled trades career or attend college, Benjamin has very simple advice. "Go wherever pays you best." He further explained, "Construction pays well in the long run, especially if you work hard." KGa recognized Benjamin for his hard work and promoted him to the Glass Mechanic position.
About Kensington Glass Arts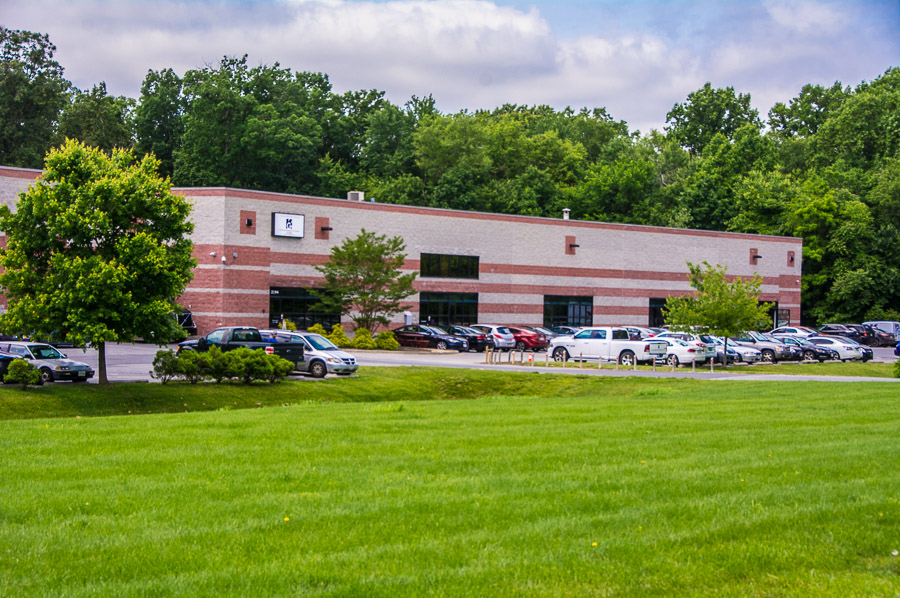 Kensington Glass Arts, Inc. is a Mid-Atlantic glass fabrication, installation, and service organization. KGa is always hiring and provides our employees with a variety of benefits. KGa has been named one of the Top 50 Places to work in Frederick, Maryland. We also have locations in Baltimore, Maryland, and Ijamsville, Maryland. If you're interested in applying to work for Kensington Glass Arts, you can view our open positions here.